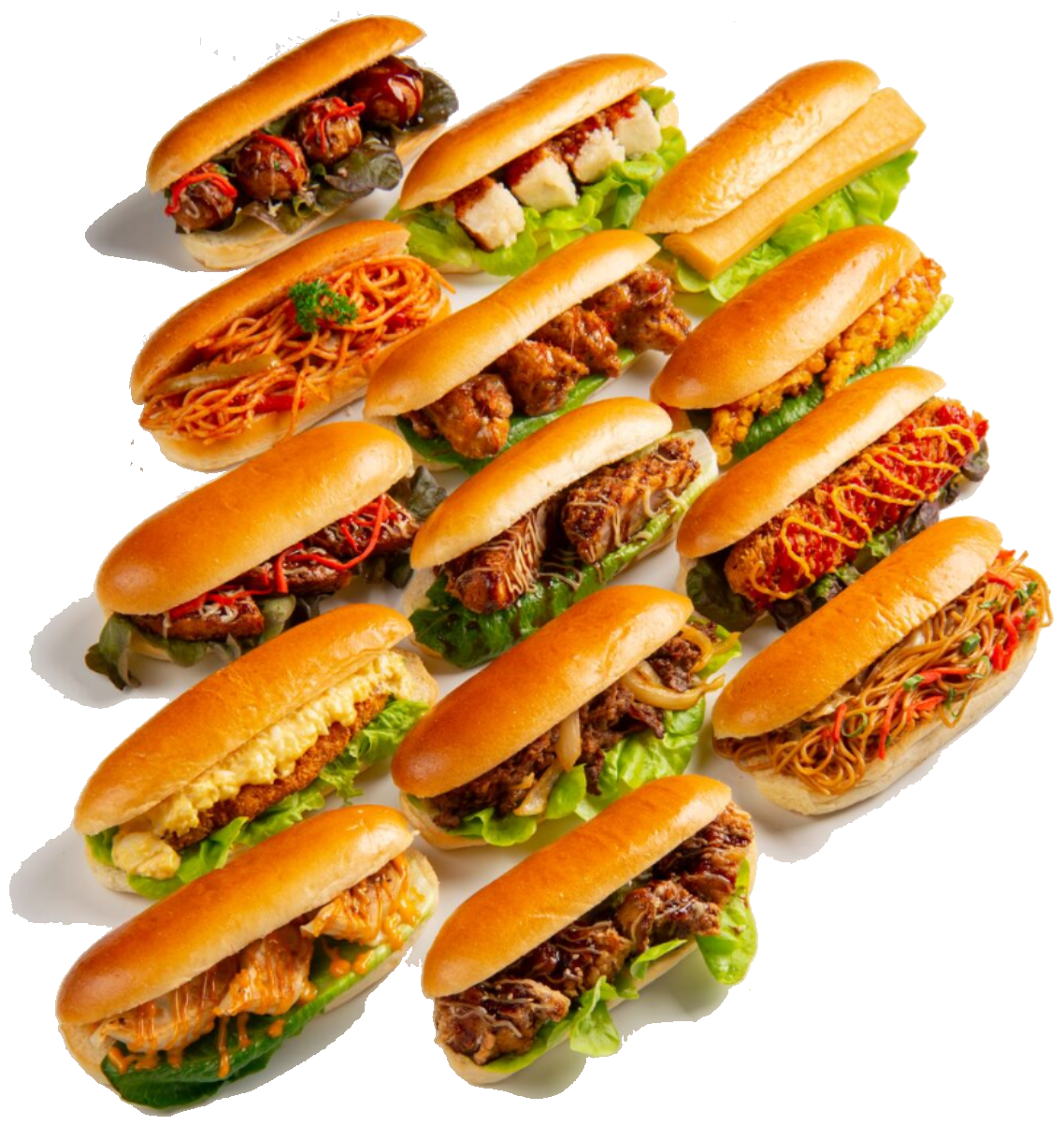 Japanese Bakery / Coffee & Sweets
The flagship store has been l
anded in the basement of Melbourne Central, Coppe Pan Japanese Bakery uses only quality ingredients. 
All of our bread and sweets are made by hand.
The our homemade Japanese bread has a high water rate, which makes it really soft and fluffy also you can feel the a bit sweeter taste in the end. Making everything at store!
Coppe pan is one of Japanese style bread .
Using quality ingredients, we baking at store everyday 
Monday to Wednesday : 10:00 – 19:00
Thursday and Friday : 10:00 – 21:00
Saturday and Sunday : 10:00 – 19:00
Melbourne Central, Lower Ground, LG07/211 La Trobe St, Melbourne VIC 3000
2023 Copyright ©COPPE PAN JAPANESE BAKERY